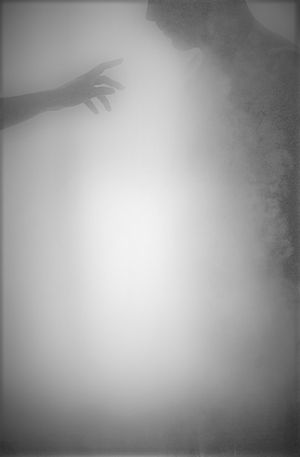 Biography
We're a synth pop duo weaving deep sultry vocals through dancy, bass-ladden tracks. Our lyrics focus on genuine human connections in a world of technology and finding light amidst the chaotic storm clouds of Life. 
We believe in compassion and aiding people in need, along with supporting local bands, DJs, businesses, etc., and working with local artists and vendors whenever possible.
We're currently working on other projects. If you're interested in learning more about those, please contact us. We'd love to hear from you!